Come Hell Or High Water

Well the water was high and it resembled a hellish landscape for a month but through all the destruction we managed to salvage the year. Many decent fish we landed by many of my clients. It was not a season like past years!  Years previous it was not uncommon to land 20 fish a day but this year was a challenge to say the least. We did persevere and overcome many of Mother Nature's obstacles. I am truly grateful for all the clients that I had the pleasure to fish with this year. Thank you so very much for your business and all the laughs and stories we shared. Here are some pictures of some of the beauty fish we were able to catch and release.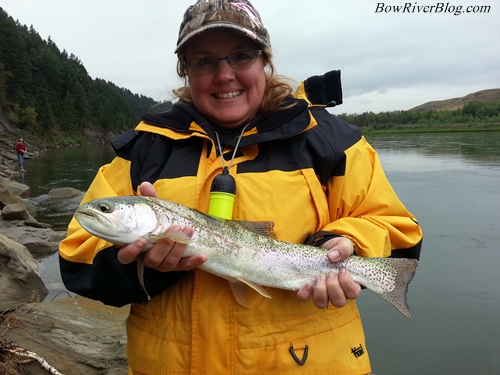 Above Dawn lands a beautiful Rainbow Trout just before Legacy Island.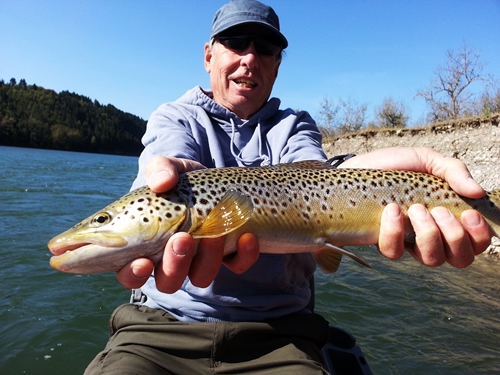 A lovely Brown Trout landed and released by John on a float from Policeman's Flats to McKinnon Flats