The Bow River has been completely amazing the last two days. I have ran the new jet boat the last three days. I am super impressed with how the boat performs.
Check out these amazing fish from the last two days on the Bow River.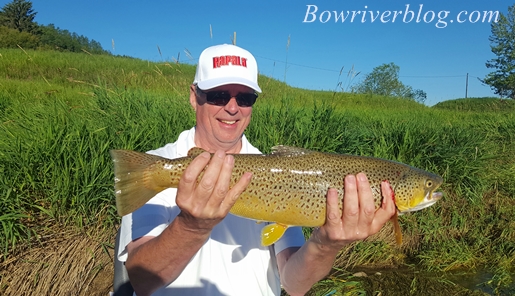 Come book your seat in the all new Explorer Industries jet boat today !!