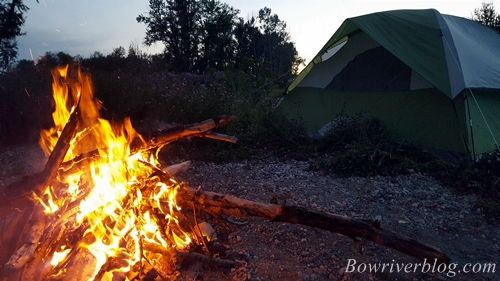 My Staycation Fishing Holiday
It has been quite some time since I had summer holidays, so this year I decided it was time to take a vacation, or rather a "Staycation" as people like to call it. To me, a staycation is a place that is not so far from home, but when you are there, it feels like you are a million miles away. It's a place where nothing else matters and time stands still. Suspended but for only a week, that beauty of blue sky and the sight of the sun rising over the horizon through misty river air. My home away from home!
Before I left work that Thursday, my co-workers asked me where I was going for holidays and my reply was simple, "Fishing". None of them really understood my reply, but I know you do, I know you understand! I hung a sign off my paint room door that simply said "GONE FISHING" and off I went to seek out those creatures that give me so much joy.
Day 1 (Friday)
The very first day of holidays started off with a HUGE bang, it happened to be the start of the Calgary Stampede also. While everyone was going into the city, I was heading the other way to the river. I had plans to fish with my friends Riaz and Ted. I had talked to Riaz and he was kind enough to offer me a jet boat trip on the Bow River which meant I did not have to row my boat and could do some power fishing with the boys in their new boat. I was extremely excited and could hardly sleep that Thursday night, it's funny how I still get that childlike excitement when I know I am fishing the next day. I met them at Mackinnon Flats and off we went upriver to find some of the Bow Rivers finest. Read the rest of this entry »