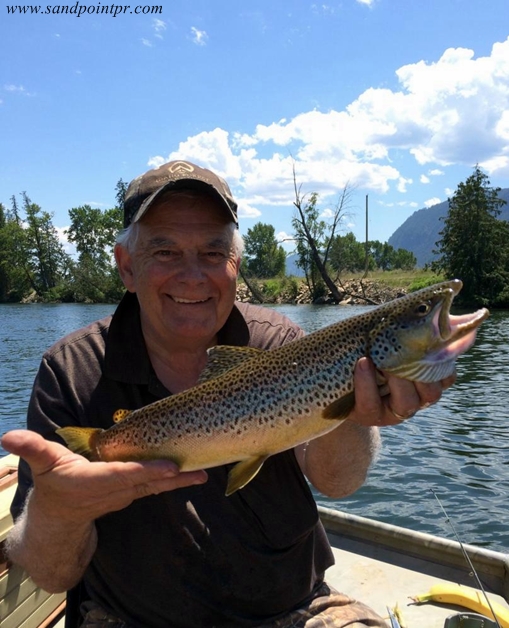 A Diamond In The Rough
Sometimes by chance, or on purpose we stumble along what I refer to as diamonds along our life's journey. Some don't look down and even see them sparkling right under their noses but some are aware, look down and pick them up putting them into their pockets. One such diamond is my good friend Dwayne Parsons. A true diamond, that I have had the blessing to establish a life time friendship with. I found this man, or rather he found me, via my Blog. At that point in my life I was just starting out as a guide. My writing was less than par, substantially less than par. I had not written anything really since high school, my life as a collision painter never required written and published articles of high quality.
Back then I had a plethora of information to share with other anglers who spin fished the bow river, so my articles were usually rushed and lacked the proper quality of an author. All I wanted to do was help others and put up what was working for me on the river at the time. My intentions were good, but my writing, spelling and grammar, were not so! I am still far from the best, and I make mistakes like everyone else, but by having those diamonds in your pocket, I can be teachable and open to serious critique.
I remember around the time I first met Dwayne, my ego was running a little wild and I thought I was the best spin angler on the Bow River! After all, if you fished the river every day after work, and on both days of the weekend, you would be the best angler in the city as well right? I was catching fish and big fish, but I definitely needed lessons in ego deflation as well as producing high quality web content.
Then along came Dwayne. An author, writer/editor and publisher of several fly fishing magazines in Idaho, U.S.A. His comment on my blog post was kind, but was also somewhat of an ego deflator! He spoke of how he loved the fact that I had passion, and the fish I was catching were "amazing" but the way I delivered the article needed "lots of shoe polish". I never really understood what he meant by that, but he did offer to edit my articles for me. He instructed me to send the unpublished articles to his email address. My first thought was "How much is that going to cost me". Usually when people you don`t know offer you a service, they intend on charging for that service. Dwayne happened to be one of those rare diamonds that never asked for a dime to help me. So I chicken pecked my way through another article about my fishing adventures along the bow river. I did my best to make the article interesting and informative and sent it away for the "shoe polish" to be added. I think he went through a couple cans that Saturday!
After a few days of anxiously awaiting his reply, I finally received the article back on the Wednesday evening after work. I could not wait to read the article, however I was a tad bit nervous as to his critique. He showed me where I was redundant, where I had make punctuation mistakes and when I was just plain rambling on. I was a little bit of a bitter pill to swallow, but I must say it made me grow as a writer. He became much more than a coach to me; he became an eternal friend and fishing partner.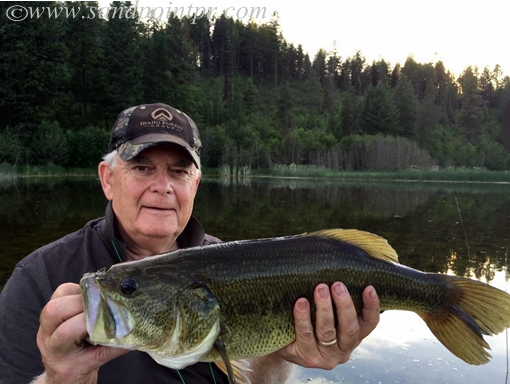 I am grateful this diamond has never lost its sparkle and we remain in touch as often as we can. I am humbled by all the lessons Dwayne has taught me. Who is your diamond in the rough? Who has offered their time and or services free of charge. Whom have you met in your fishing community that inspires you and teaches you to become a better human being, a better angler, a better fishing guide? Feel free to share your experiences in the comment section below. I would love to hear from you!