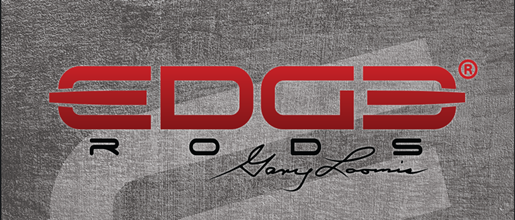 On behalf of Bow River Blog Guided Fishing Tours Inc. and myself Mike Robertson, I am very happy to announce that we will be sponsored by Edge Fishing Rod's (Gary Loomis) for the upcoming 2017 fishing season. These new, cutting edge fishing rod's are state of the art masterpieces for both the fly angler, and the conventional fisherman alike. I will be purchasing my new Edge rod in early January, and then writing my review of the rod here on the Blog.
A big thanks to The Edge Team for letting me become a pro-staff this upcoming season.
Please have a look at the Edge website here www.edgerods.com and put one of these rod's under the Christmas tree this season.
Happy fishing my friends,
~Mike